Please check the Company Information Page HERE
We now accept American Express credit cards as well as VISA and MasterCard at the shop and over the telephone.
NEW! FAMAS F1 With Fire Control MOSFET
ONLY $275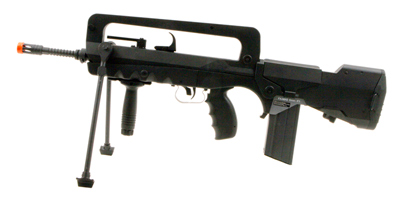 NEW. King Arms M1 Paratrooper Model Gas Blowback Rifle. Real stained wood. Folding stock. Gas Blowback Operation.
Price $645

Only $289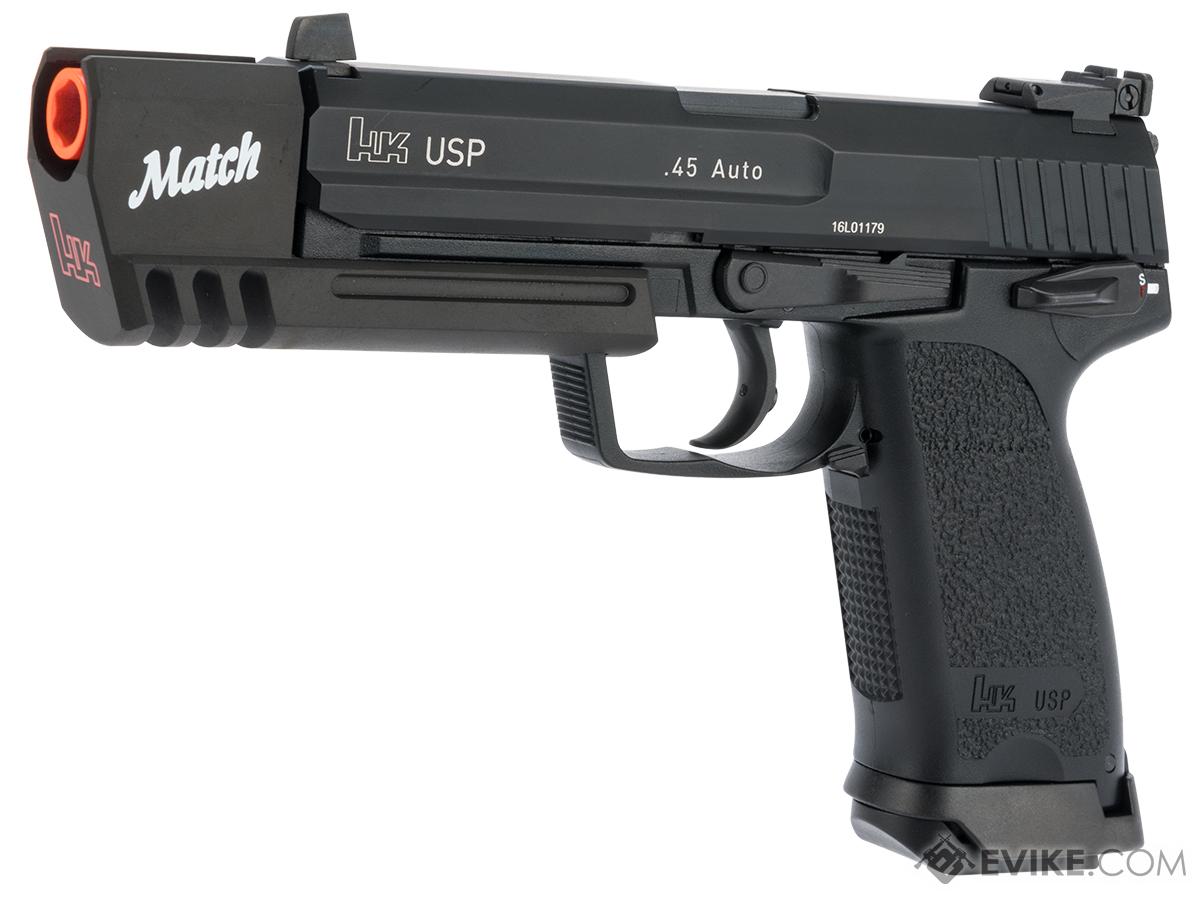 Officially Licenced Proline Steyr Aug A2 - Tan
Only $279