Please check the Company Information Page HERE
We now accept American Express credit cards as well as VISA and MasterCard at the shop and over the telephone.
Only $269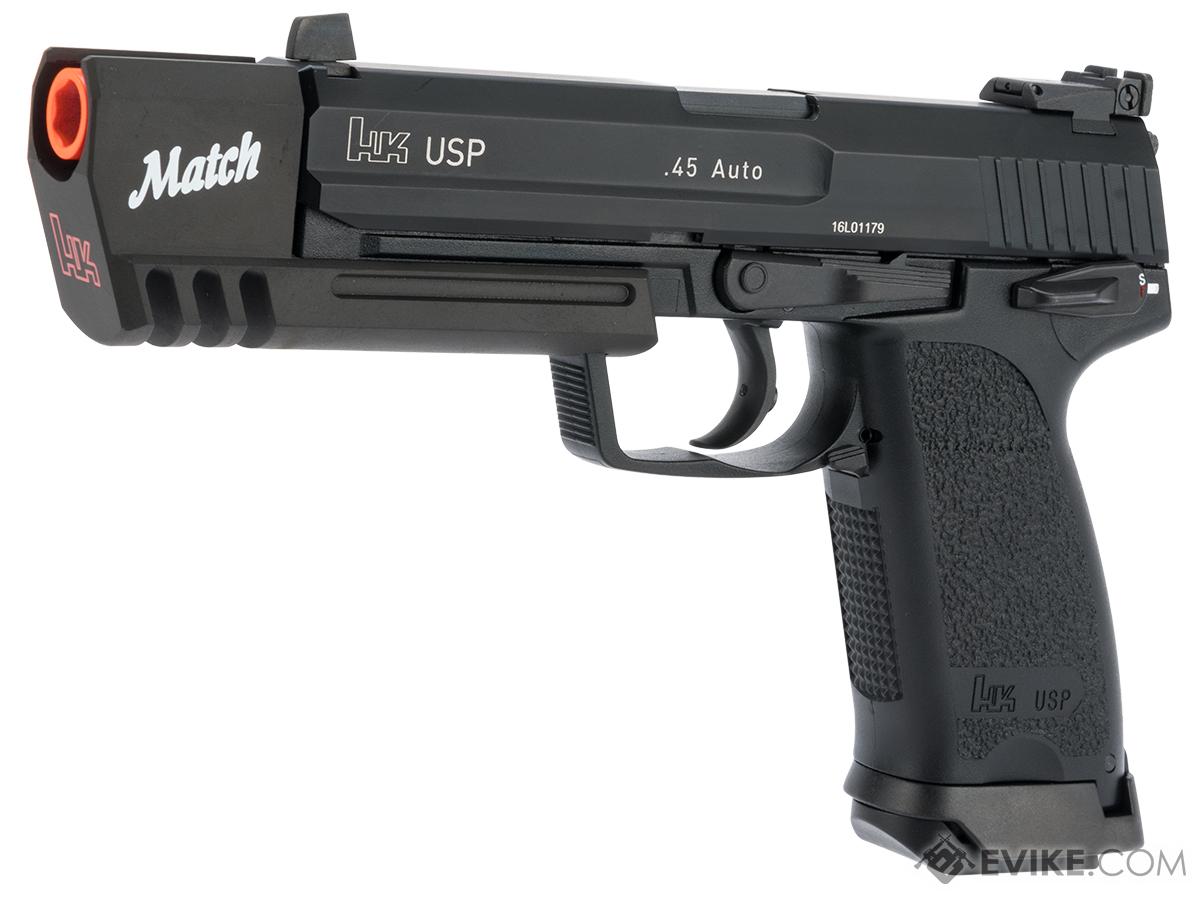 only $769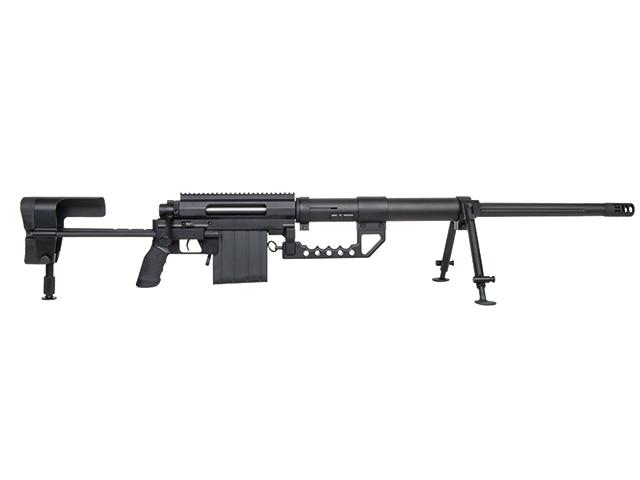 Only $329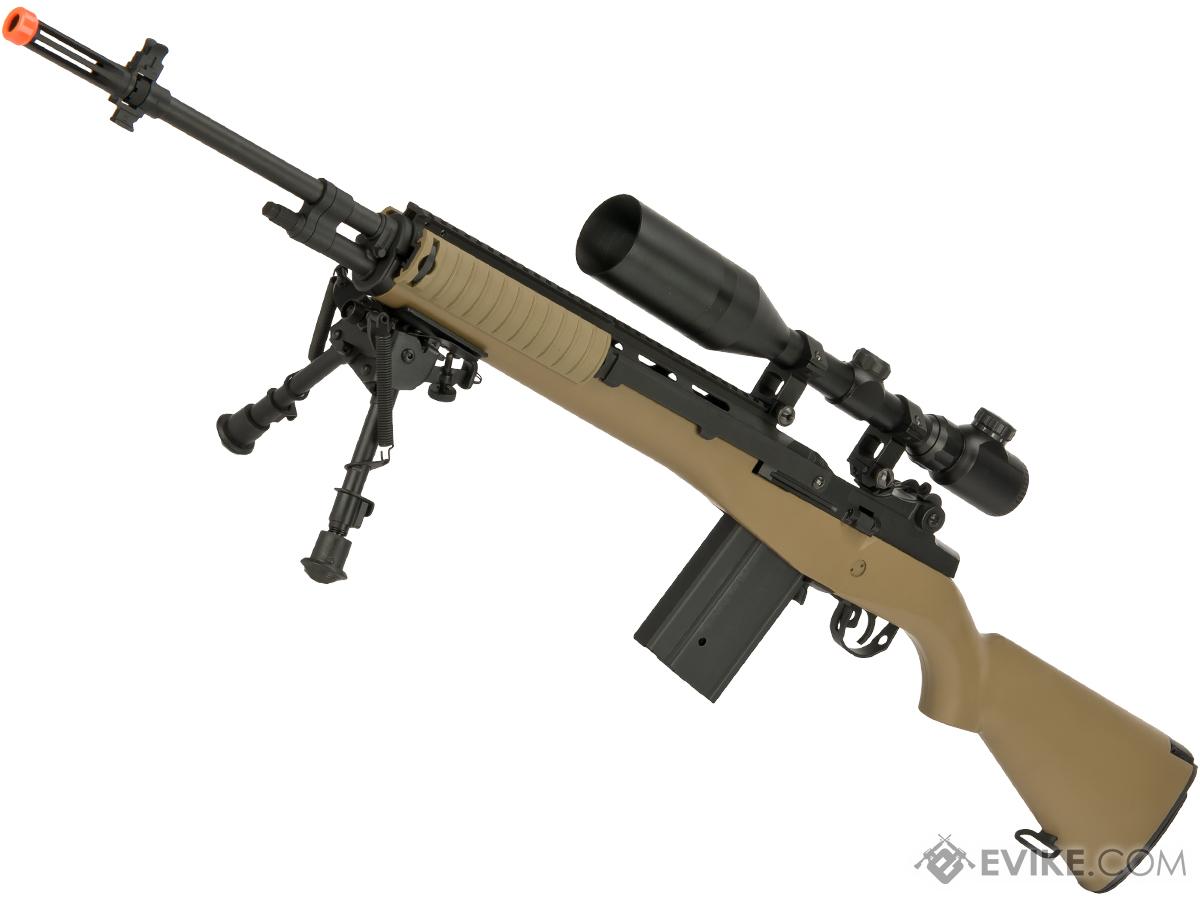 Officially Licenced Proline Steyr Aug A2 - Tan
Only $265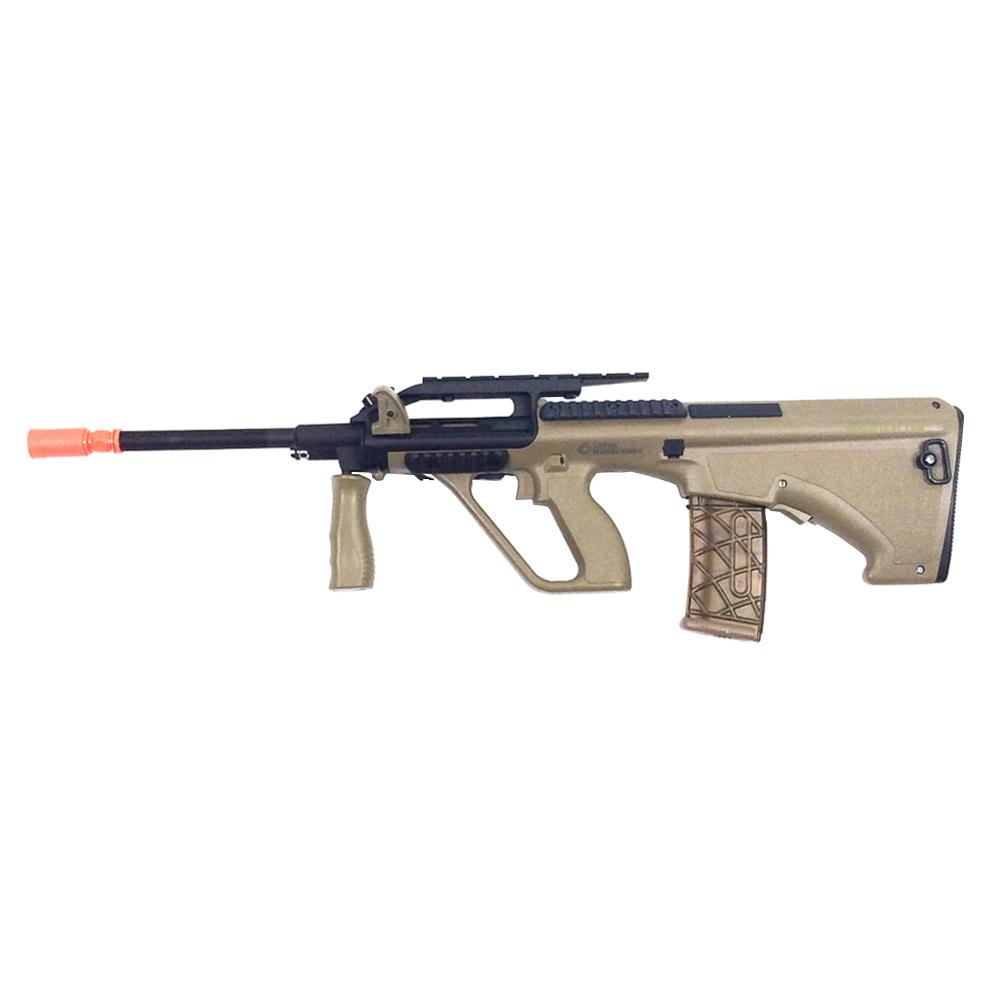 G&P Lightweight Handheld Spotlight w/ Strobing Function
2200 Lumens!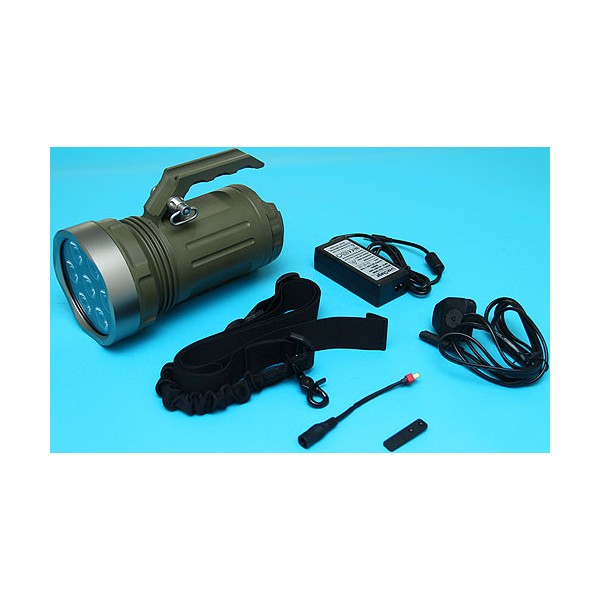 High Quality, Full Metal M4 at under $250!
Full Metal Construction, LiPo Ready 8mm Gearbox.
Only $249
http://www.ventureairsoft.ca/item.php?i=a8cb6ee8087f559a91c79de34c90cee7