Please check the Company Information Page HERE
Gift Cards now available in any amount desired.
Check your Gift Card Balance HERE
We now accept American Express credit cards as well as VISA and MasterCard at the shop and over the telephone.
Odin Speed Loaders, with Sound Dampening Buffer Back in Stock. Click Here.
Northeast STEN MK5 Gas Blowback
Price $840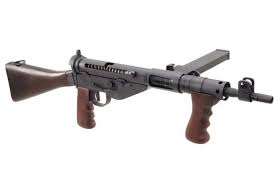 Special Limited Edition - Only 1000 Made World Wide
Elite Force LEGENDS Saddle Gun
Lever Action, Full Metal with Aged Finish, Realistic Faux Wood, 20 Shells Included
Price Only $400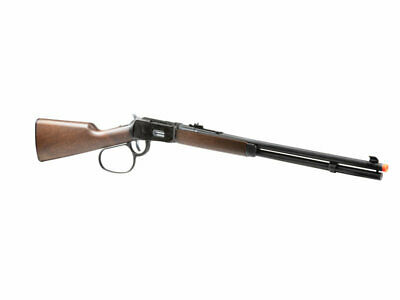 Salient Arms International BLU GBB - Custom Glock 17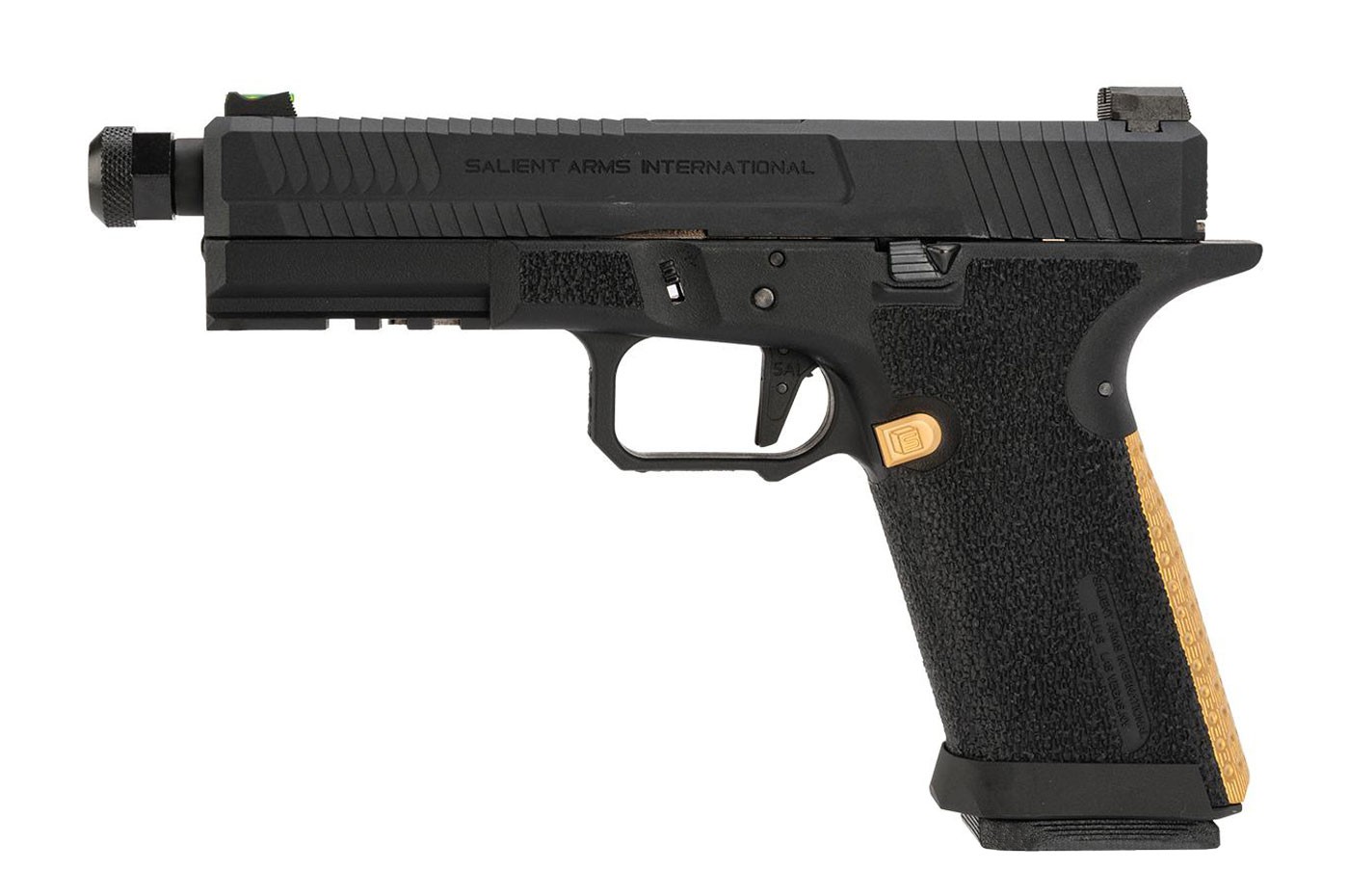 NEW. King Arms M1 Paratrooper Model Gas Blowback Rifle. Real stained wood. Folding stock. Gas Blowback Operation.
Price $645

Only $289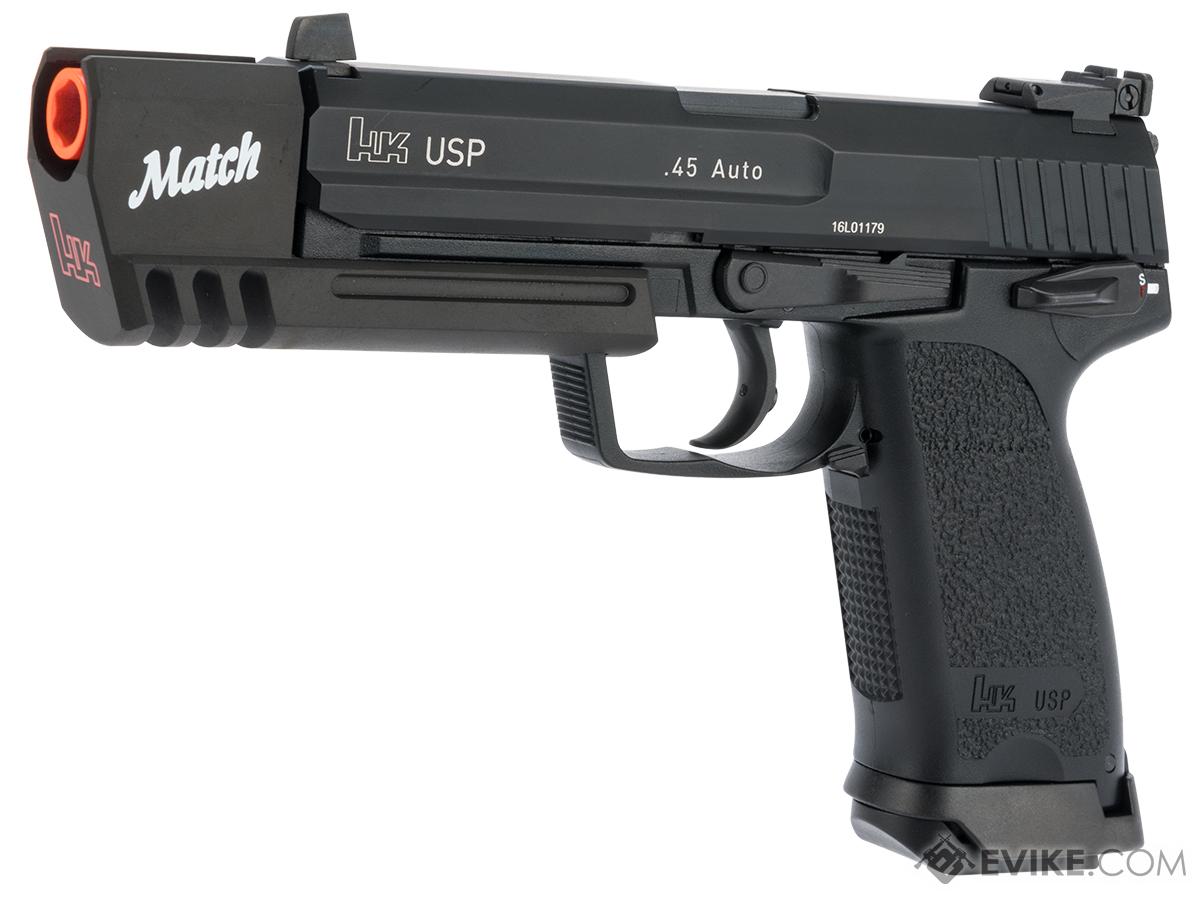 Only $299