Please check the Company Information Page HERE
We now accept American Express credit cards as well as VISA and MasterCard at the shop and over the telephone.
Blackwater 1200 green gas bolt action rifle by KJW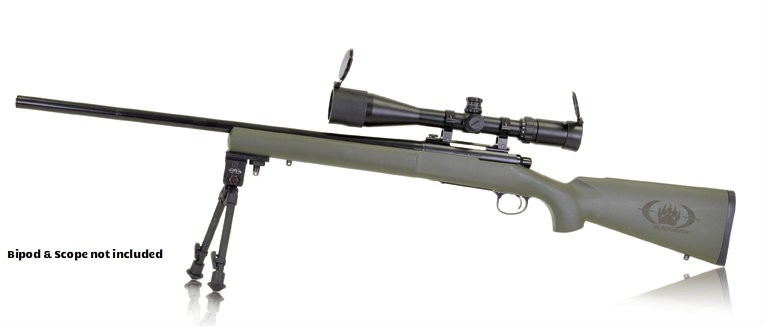 High Quality, Full Metal M4 at under $200!
Full Metal Construction, LiPo Ready 8mm Gearbox.
Only $199
http://www.ventureairsoft.ca/item.php?i=3ac54cbdddfbe4ad372acb880d014e68