Please check the Company Information Page HERE
We now accept American Express credit cards as well as VISA and MasterCard at the shop and over the telephone.
Back by request: CAA Licensed Short Barrel M4 AEG by King Arms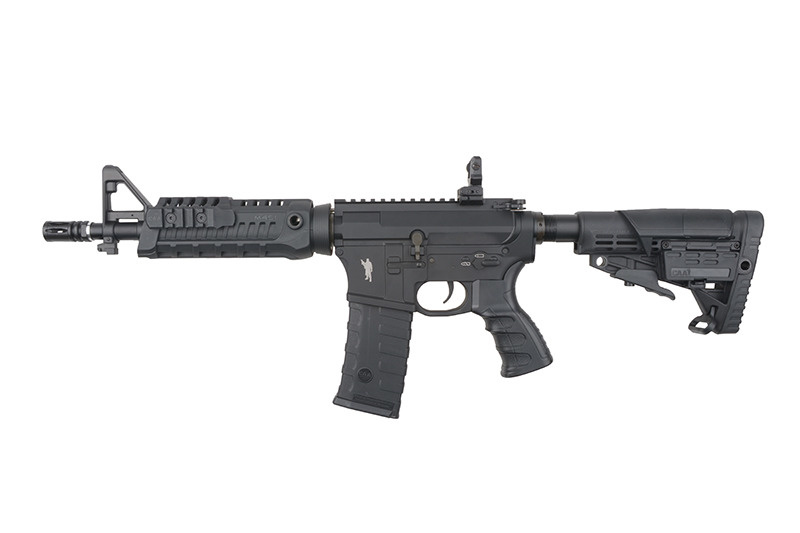 ONLY $475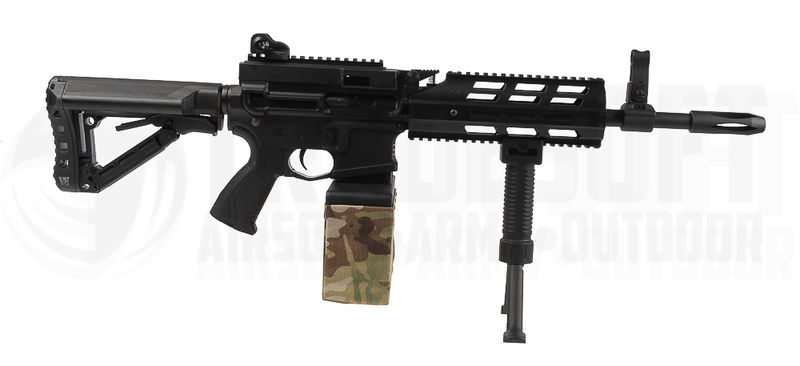 NEW. King Arms M1 Paratrooper Model Gas Blowback Rifle. Real stained wood. Folding stock. Gas Blowback Operation.
Price $645

Only $289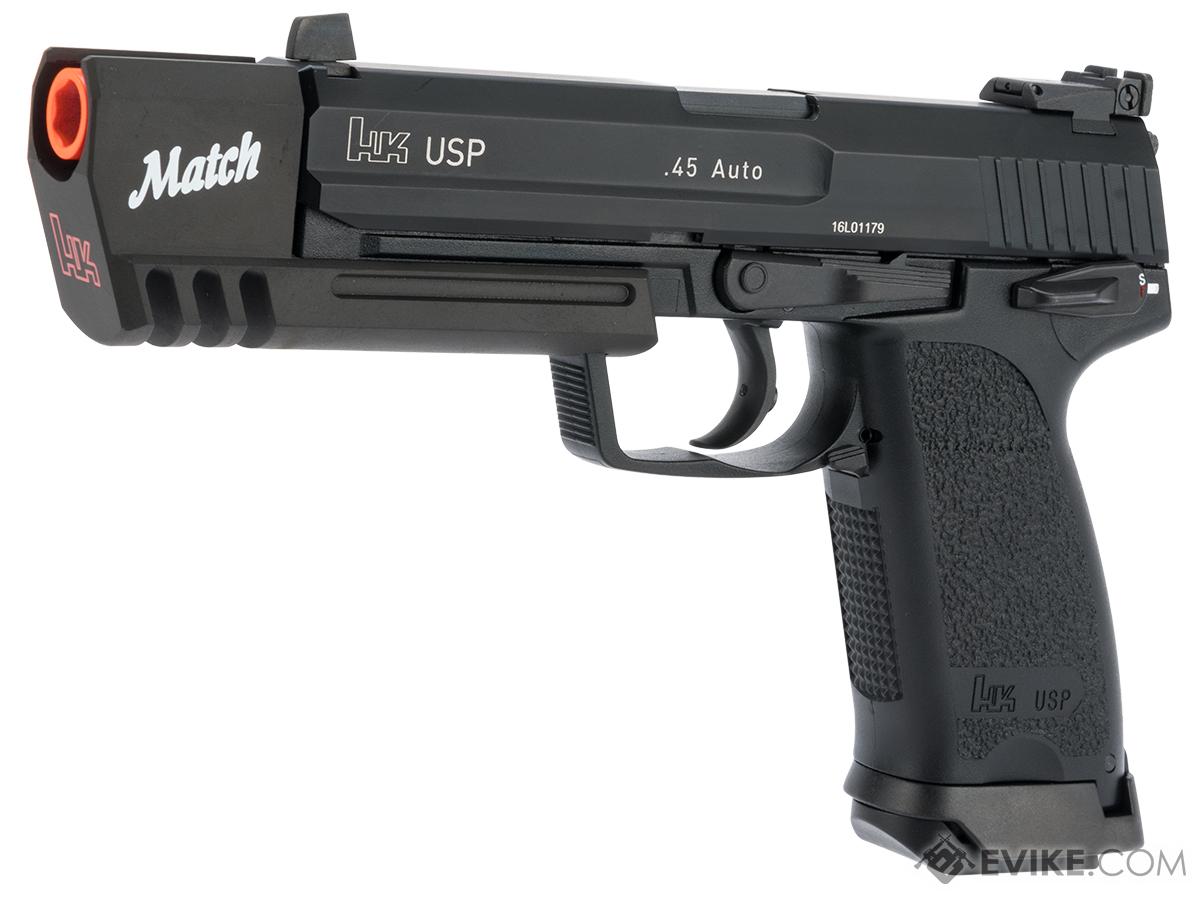 Only $275